BMW $0 COST SERVICE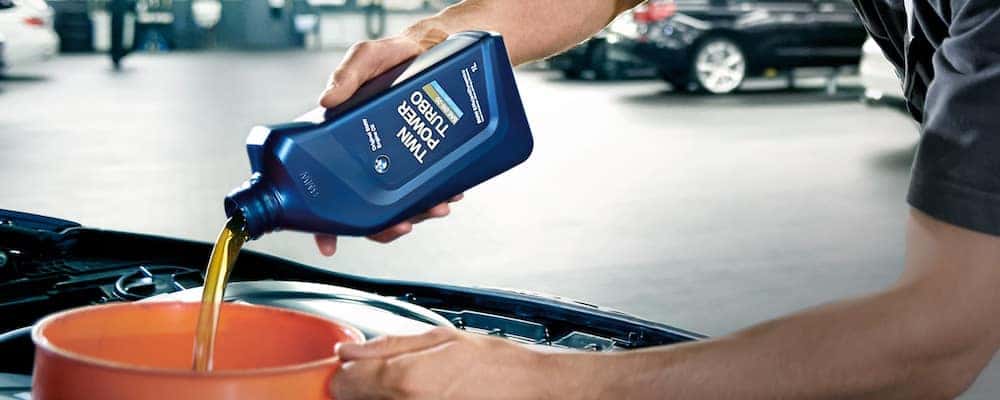 For most luxury cars, maintenance is a hidden cost to consider. When you compare maintenance programs, it's clear they're not all the same. In fact, the BMW Maintenance Program* (BMW Ultimate Service) that comes with the BMW Ultimate Care Warranty is one of the most comprehensive programs in its class and it offers the longest coverage period, so you can keep your BMW vehicle running for a long time on Manchester roads.
What Does BMW Ultimate Service Cover?
We cover all factory-recommended maintenance at no charge for the first three years or 36,000 miles, whichever comes first, as well as specific maintenance items that require replacement due to normal wear and tear.
Your scheduled maintenance costs with BMW Ultimate Service:
Inspection Services: $0
Engine Drive Belts: $0
Brake Fluid Service: $0
By offering such a comprehensive maintenance program with every new vehicle, we're able to help you manage the cost of ownership and keep maintenance costs down. And since all services are done at an authorized BMW center by a BMW-certified technician, we can ensure that only original BMW parts will be used. In other words, your BMW will be maintained to our standards, which are admittedly higher than most.
To Receive Applicable Maintenance Services at No Cost
Schedule an appointment at your local authorized BMW center near Lowell, MA or Westford while your vehicle is covered by the maintenance program.
Your BMW center will determine and perform the needed factory-recommended services that are covered by the BMW Maintenance Program.
For even greater protection, we offer the optional BMW Maintenance Program Upgrade. If your vehicle is eligible, you may be able to purchase an upgrade, which provides your vehicle with 3 years/50,000 miles additional maintenance coverage. When purchased, this upgrade extends your total maintenance coverage period up to 6 years/100,000 miles. Get quick oil changes, great service, and better peace of mind when commuting or checking out restaurants in Lowell, MA.