How to Clean a Car Windshield Inside
While cleaning the outside of your windshield is quite simple, cleaning the inside of the windshield presents a bit more of a challenge for some Manchester drivers. If you are wondering how to clean a car windshield inside, you are not alone. In this guide from Tulley BMW of Nashua, we discuss how to clean a car windshield as well as how to clean inside car windows. We also cover what products should and should not be used for the best results. Let's get started!
How to Clean Inside Car Windows
If you have noticed that your views are less clear as you are driving around Lowell, MA, it's time to give your windshield a good scrub. Here's how:
Use a microfiber cleaning cloth to wipe down the windshield. This step should remove any grime or dirt that's on the windshield.
Spray your preferred brand of glass cleaner on the microfiber cleaning cloth and wipe down the inside of the windshield. This ensures that the cleaning product you use does not get on the dashboard or upholstery.
Apply rubbing alcohol to a clean microfiber cloth and wipe down the windshield once more. Why is this step needed? It gets rid of any grease that has accumulated over time.
If you like, you can wipe the windshield down with another round of glass cleaner. We also recommend applying a glass polish for the best results.
Can You Use Windex on Car Windows?
A common question we hear at Tulley BMW of Nashua is, "Can you use Windex on car windows?" In most cases, the answer to this question is yes. For Westford drivers with tinted windows, you may want to be a bit cautious. There's no evidence that Windex with ammonia causes problems for tinted windows, especially if the process was done at the factory. If the windows were tinted by a third party, you may want to play it safe and skip it. Keep in mind that if you do plan to use Windex inside your vehicle and you have leather seats, take extra care to avoid getting Windex on your upholstery, as it can discolor the leather.
How to Clean a Car Windshield – Extra Helpful Tips
Opt for a microfiber cleaning cloth rather than paper towel, as small paper fibers may be left behind. Microfiber cloths are also less likely to leave streaks.
Try a reach-and-clean tool to get into the hard to reach corners of your windshield.
Use a circular motion when using a microfiber cleaning cloth. To remove streaks at the end, wipe down the windshield or window vertically.
The steps listed above work for all interior windows, not just your car's windshield.
Contact Tulley BMW of Nashua for Additional Car Care Tips
Now that you know how to clean a car windshield inside, you may be wondering about additional ways to keep your vehicle looking and performing at its best on the roads of Nashua. We can help. Explore our service tips and tricks, or stop by our service center in person. You can also contact us with any questions you may have.
Save on Service
Tulley BMW of Nashua
147 Daniel Webster Hwy, Nashua, NH
Service: (603) 888-5050
BMW Value Service Oil Change
Tulley BMW of Nashua
147 Daniel Webster Hwy, Nashua, NH
Service: (603) 888-5050
2023 Spring Tire Rebate
Expires: April 30, 2023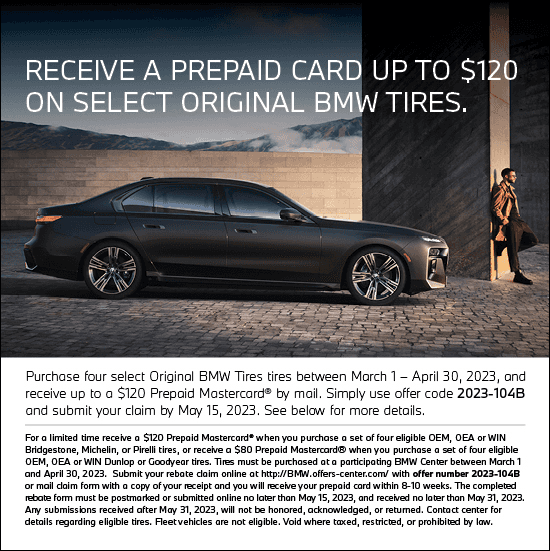 Learn More with Tulley BMW of Nashua
More from Tulley BMW of Nashua
No doubt, your Nashua commute has gotten more expensive along with the price of gas. That's why more and more drivers are looking for fuel-efficient vehicles. Is the 2023 BMW X5 fuel-efficient? It actually gets very respectable gas mileage for a luxury SUV of its size and class. How many miles per gallon does…

Nashua drivers like to have options. So, it's a good thing that there are so many 2023 BMW M models available. How much does a BMW M model cost? The 2023 BMW M model pricing varies by model, and we've broken out the cost below. Let's take a look. Manufacturer InformationView M Inventory What…

Did you know that even the least powerful of the four BMW 3 Series configurations cranks out over 250 horsepower? Other BMW 3 Series trim levels crank out much more. That should make for a fun Nashua commute. How much does the 2023 BMW 3 Series cost? This remarkable sedan starts at just $43,800….